Targeted Marketing Database Will Maximize Your Response Rates
Successful marketing campaigns are underpinned by targeted marketing database. You need the most comprehensive, up-to-date, accurate and error-free email marketing data. This is because the process of acquiring new customers and engaging existing clients lies in the use of data. You need data to segment your customers and prospect, for analytics and you need data for effective multi-channel communications. Getting the right B2B marketing database can be the difference between getting your marketing activities right.
Beyond Consumer Insight
B2B databases differ from the regular consumer data. These differences are:
1. In consumer purchases, the choice of buying usually rests with one person – the buyer, but in businesses, investment decisions are more process-centric. A lot of approvals have to be sort, and different layers of bureaucracy are involved. Getting data that gets you through this matrix and unto key decision makers is necessary.
2. B2B databases are effectively layer-based data – the parent company, the different branches and the staff of each branch – encompassing of the company structure.
3. B2B data changes rapidly at a rate almost 6%. This means 6% of the data you had last month has become redundant. It is, therefore imperative to attuned to the rapidly changing data – email addresses, title changes, new hires, etc. This requires expertise and experience.
4. Some companies have channel partners that help them sell their products. In such instances, there would be another type of consumer lists in the name of agents, distributors and other business partners.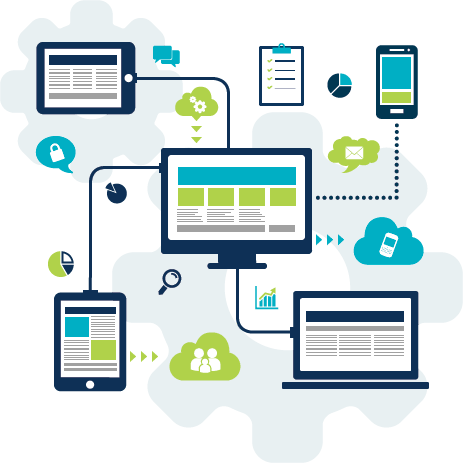 Advantages of Database Marketing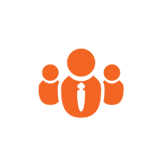 Accurate, Responsive Data
Marketing to specific people that are a perfect fit for your business leads to Saving marketing dollars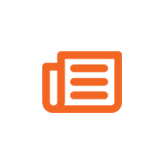 Expand & Explore
Grow business by targeting out to people most likely to react to your message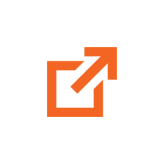 Updated Real-Time
Experience better ROI through highly targeted Email marketing data
B2B Data Acquisition
Obtain a database for your marketing efforts, starts from within your company. You have to factor in your existing customers as they form a good part of knowing your present market segment. A little probing here and there can reveal so much information. You want to search your CRM, look into billing records, receipts and invoices issued, as well as customer interactions trails. To further help your cause, these are places to look into:
Invoices and receipts issued
Customer interactions log
Customer relations management software
Data from your website
Data from your app and social media profiles
When these items have been checked and squeezed for their last bit of customer information, you can then begin to look towards prospects you've never had contact with. This is where database marketing companies come in. We will sell you email marketing data to supplement your existing data. Such B2B data will include company industry, revenue, sales, number of employees, titles and job functions of staff contacts.
There are two options for companies, either buy a complete marketing database, or license the B2B data lists for a specific campaign. Buying completely works best when there is a high chance of reusing the database. After assembling the B2B database, the process of quality assurance then becomes paramount.Quality assurance is the process of processing the data for errors and inaccuracies. We do this by outbound phone calls and data cleansing. This is to ensure the marketing data you have is useful and specific to the campaign at hand and to ensure the return on investment is high.
To know more about our Database Marketing services